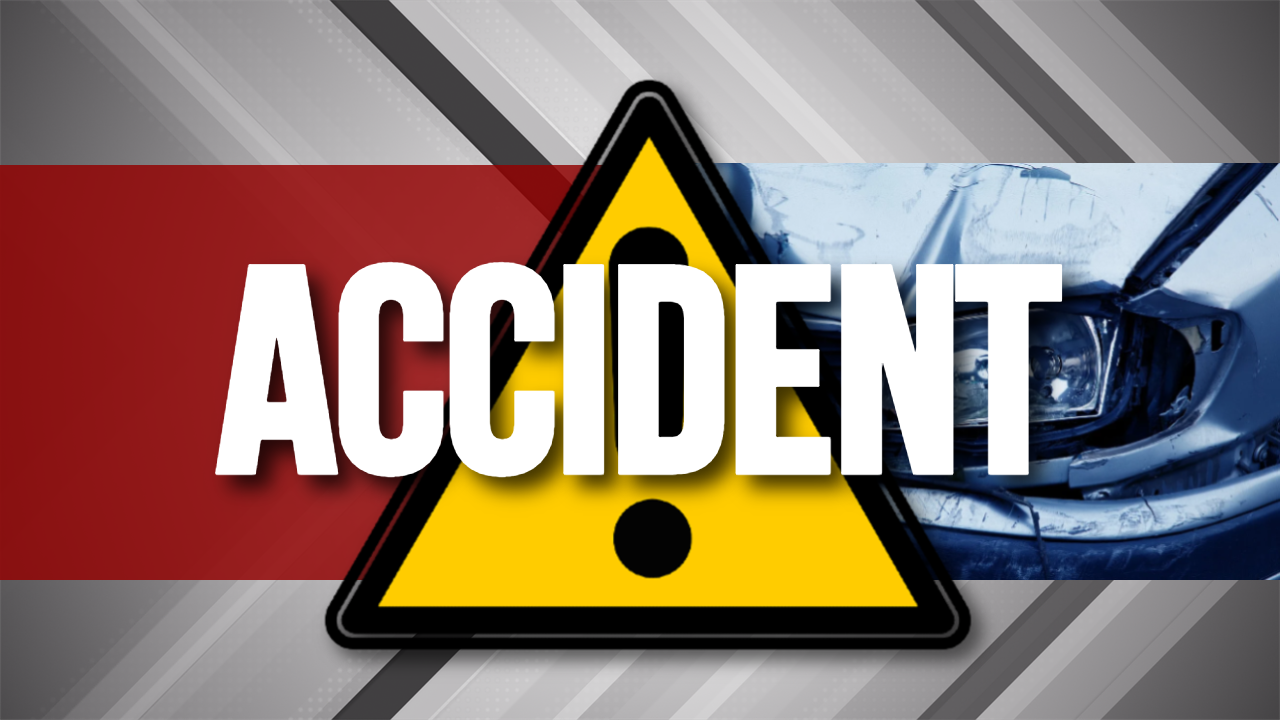 The Georgia State Patrol Releases "Preliminary Report" – on the Accident on Friday near Taylor's Ridge
A single-vehicle accident Friday on Highway 27 – close to Kirby Hollow Road – damaged power lines, and also hampered traffic coming over Taylor's Ridge. 
The Georgia State Patrol released the following report concerning the accident over the weekend:  On November 3rd, State Troopers responded to a crash at Kirby Hollow Road – and the investigation determined that a concrete mixer was traveling north on Georgia 1 nearby.  The vehicle experienced a tire failure (front left steering tire), causing that vehicle to leave the roadway.  The vehicle traveled off the west shoulder and off an embankment, striking a utility pole.  The vehicle came to an uncontrolled rest, with live power lines across it.
Utility crews from Georgia Power – and from Windstream, were both contacted, and they arrived to tend to the live power lines in order for the driver to exit the vehicle.   The driver, fortunately, did not sustain any injuries, and he was evaluated by EMS.
(WZQZ / AM1180 / Summerville, Georgia)