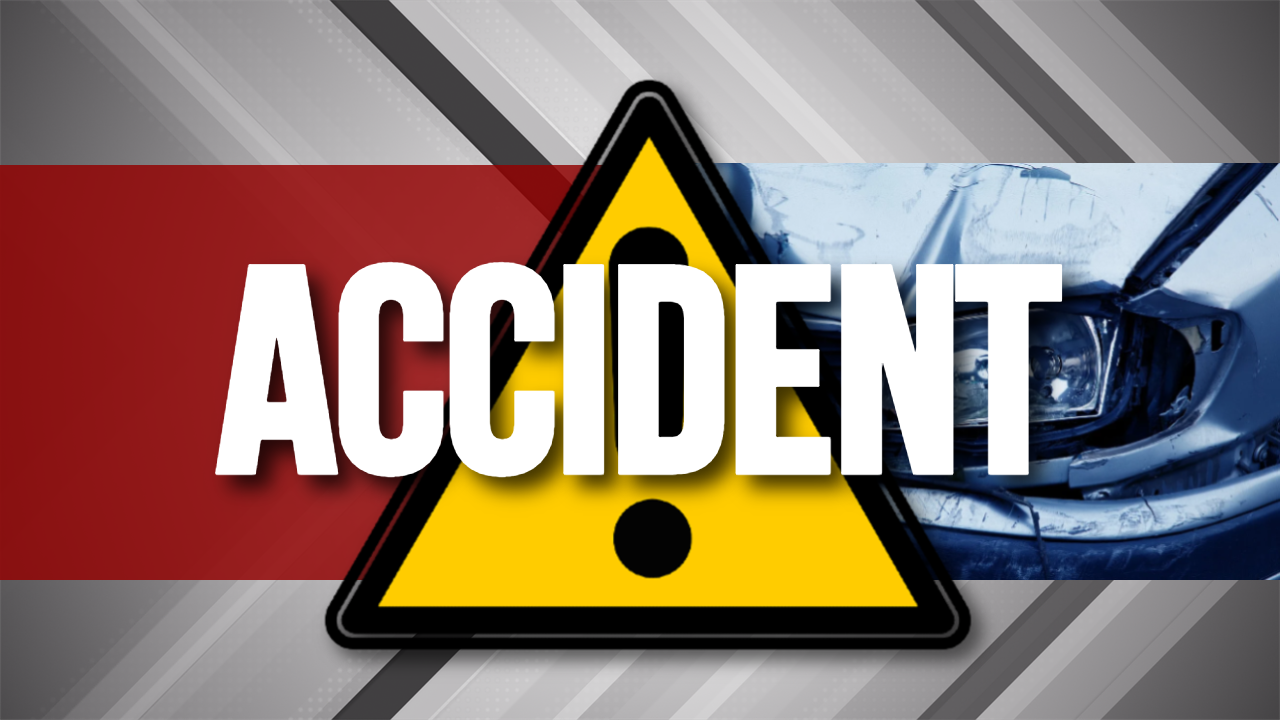 Two people were injured in a two-vehicle wreck late Tuesday in neighboring DeKalb County.
According to the Alabama Law Enforcement Agency, the accident was at 11:20pm on County Road 51, and involved a 2003 Ford, driven by a male resident of Rainsville – and a 2002 Toyota, being driven by a male from Collinsville.  The driver of the Ford, fortunately, escaped injury – meanwhile the male driver of the Toyota, and a female passenger, also of Collinsville, were hurt in the mishap.
That wreck remains under investigation by Alabama State Troopers.