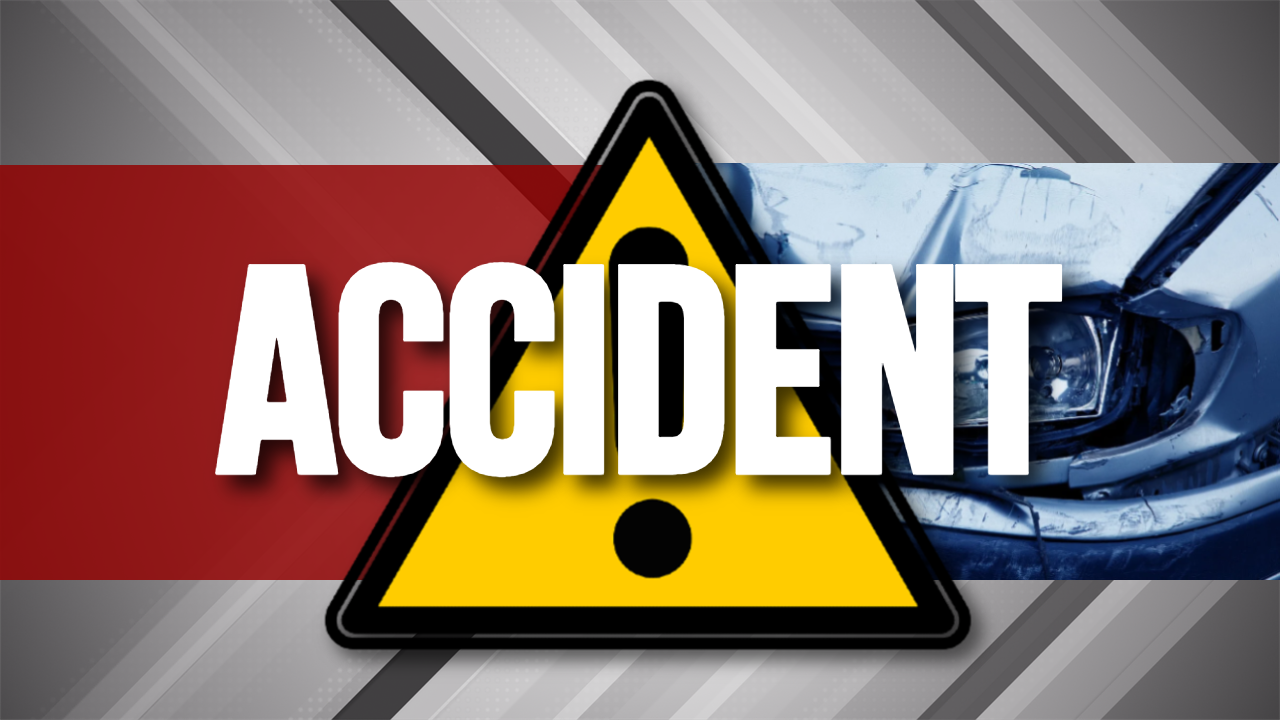 Two single vehicle accidents – one involving a motorcycle – on Sunday, sent both of the drivers and one passenger to the hospital for treatment afterwards.
The first wreck involved a 2009 Toyota which wrecked at 1:37pm on County Road 19, sending both the driver – a female from Centre, and the passenger identified as a male, also of Centre – for treatment afterwards. 
The second mishap took place on County Road 47 at 8:55pm – with the driver of a 2007 Harley Davidson – a male from Ft Payne – being transported for treatment after the wreck.
Both wrecks remain under investigation by Alabama State Troopers