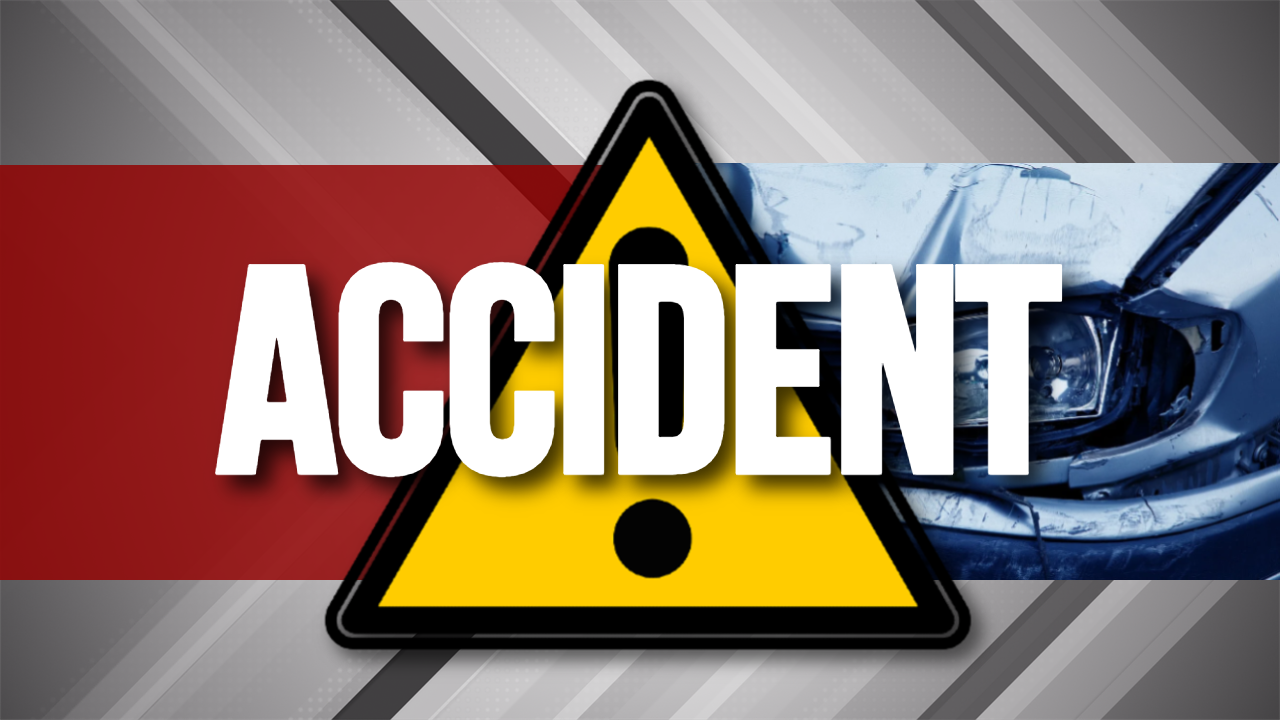 Two individuals were hurt in a two-vehicle crash occurring Sunday night in DeKalb County.
The wreck took place on County Road 479 at approximately 8:40pm, and involved a 2003 Toyota being driven by a male resident of Albertville and a 2002 Toyota, driven by a female resident of Albertville.
Neither driver was hurt, however two individuals in the 2002 Toyota were injured and transported for treatment at an area hospital following the wreck.  
No additional information has yet been made available.
That wreck remains under investigation by Alabama State Troopers