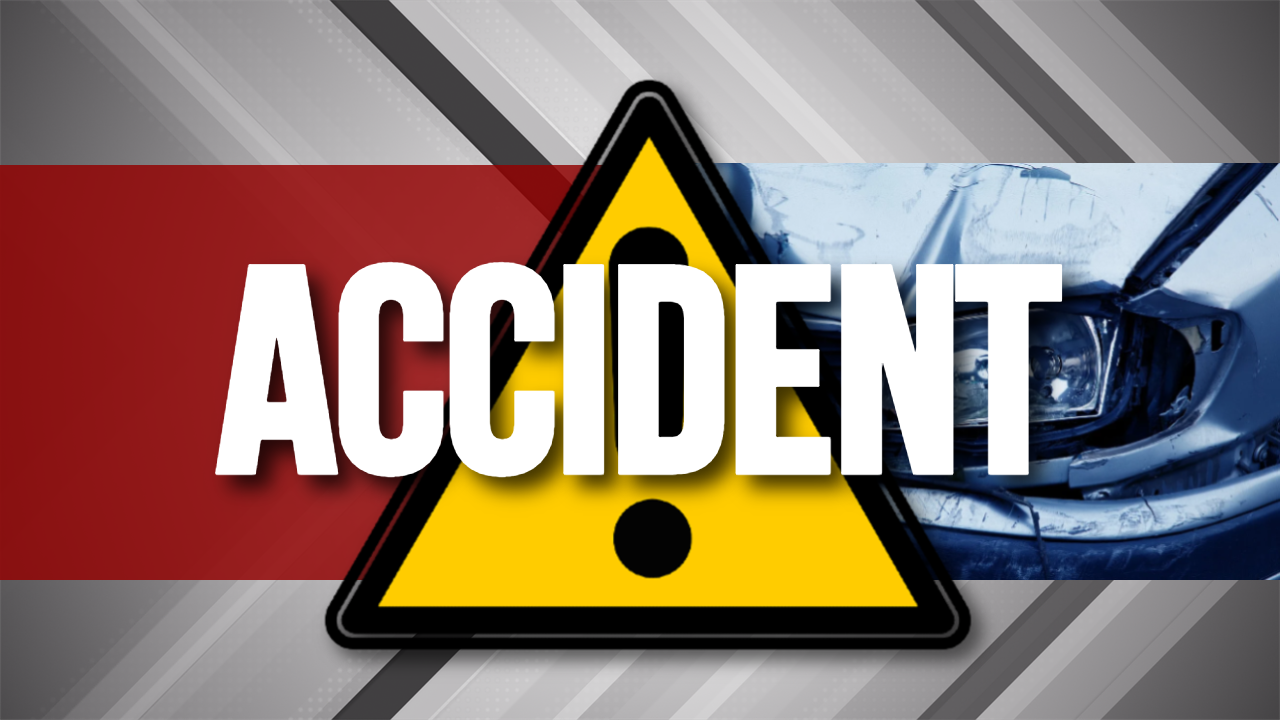 There was a two-vehicle wreck that injured both drivers in Etowah County on Friday; according to the Alabama Law Enforcement Agency report that accident took place at 3:42pm on Duck Springs Road and involved a 2015 Kia driven by a female resident of Gadsden and a 2016 Jeep being driven by a male resident of Boaz.
No additional information regarding the extent of their injuries has been released.
That wreck remains under investigation by Alabama State Troopers.