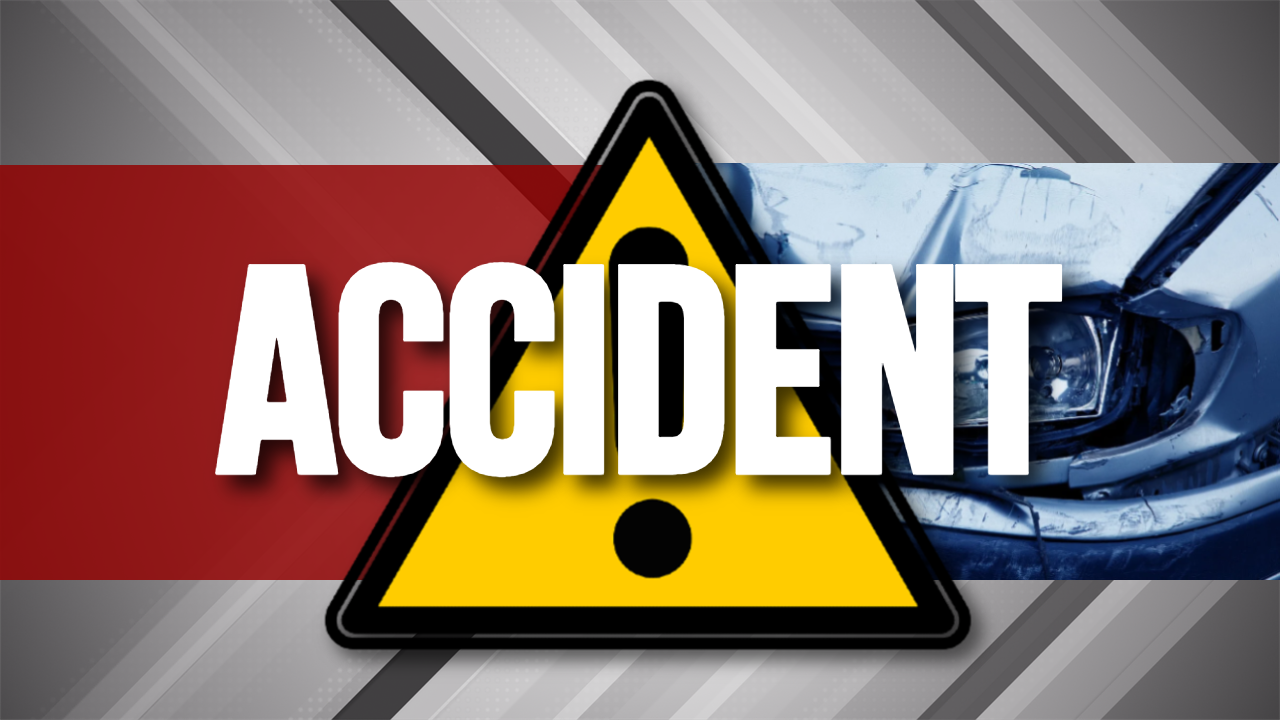 One person was hurt in a two-vehicle wreck in DeKalb County on Tuesday.
According to the Alabama Law Enforcement Agency accident report, that wreck took place on County Road 52 about 5:00pm with the driver of a 2011 Nissan, listed on the report as a female resident of Geraldine, being transported for treatment; the driver of the other vehicle, a 1990 Ford, managed to escape injury.
No additional information has been released regarding the condition of the driver of the Nissan – that accident remains under investigation by Alabama State Troopers.