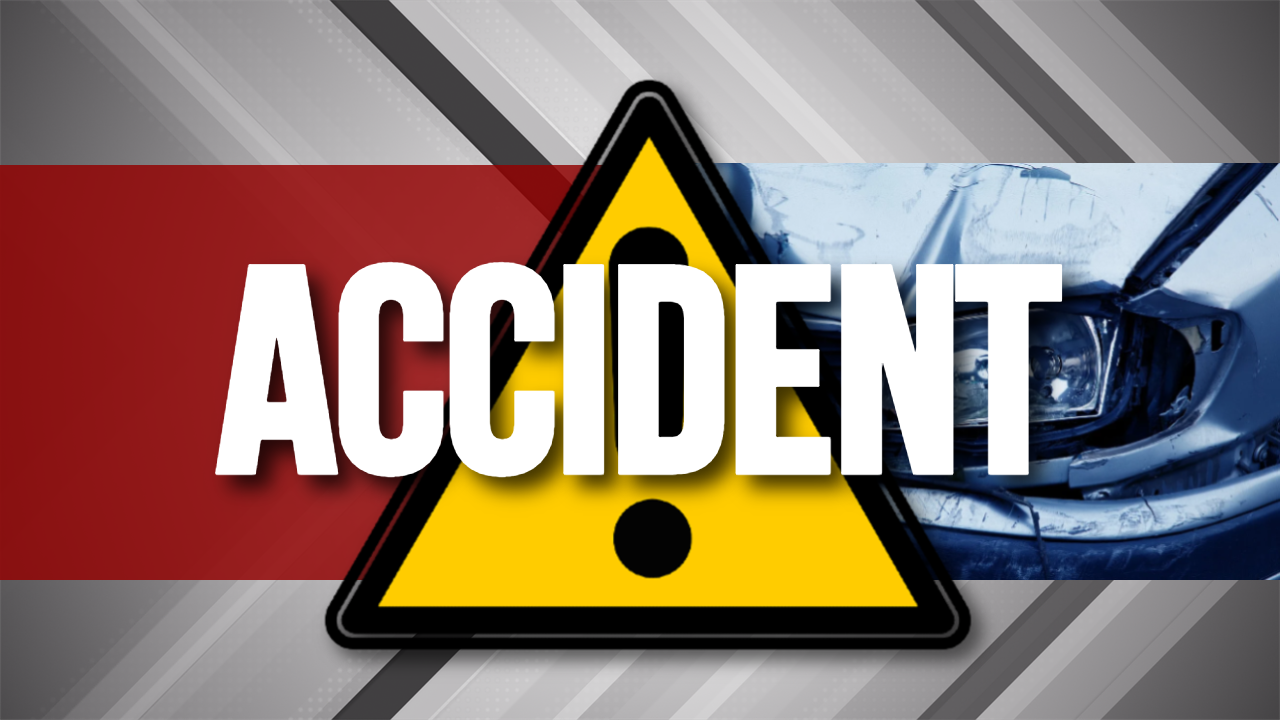 WEIS Radio had reports of a single vehicle accident that shook up the driver of a Ford pickup around 8:40 Monday morning. The driver apparently lost control of the truck on Alabama Highway 278, at the intersection with County Road 643, and left the road – sliding into a ditch.
Spring Garden Firefighters, the Piedmont Rescue Squad and Alabama State Troopers all responded to the scene.
We'll have more information when the accident report is completed.