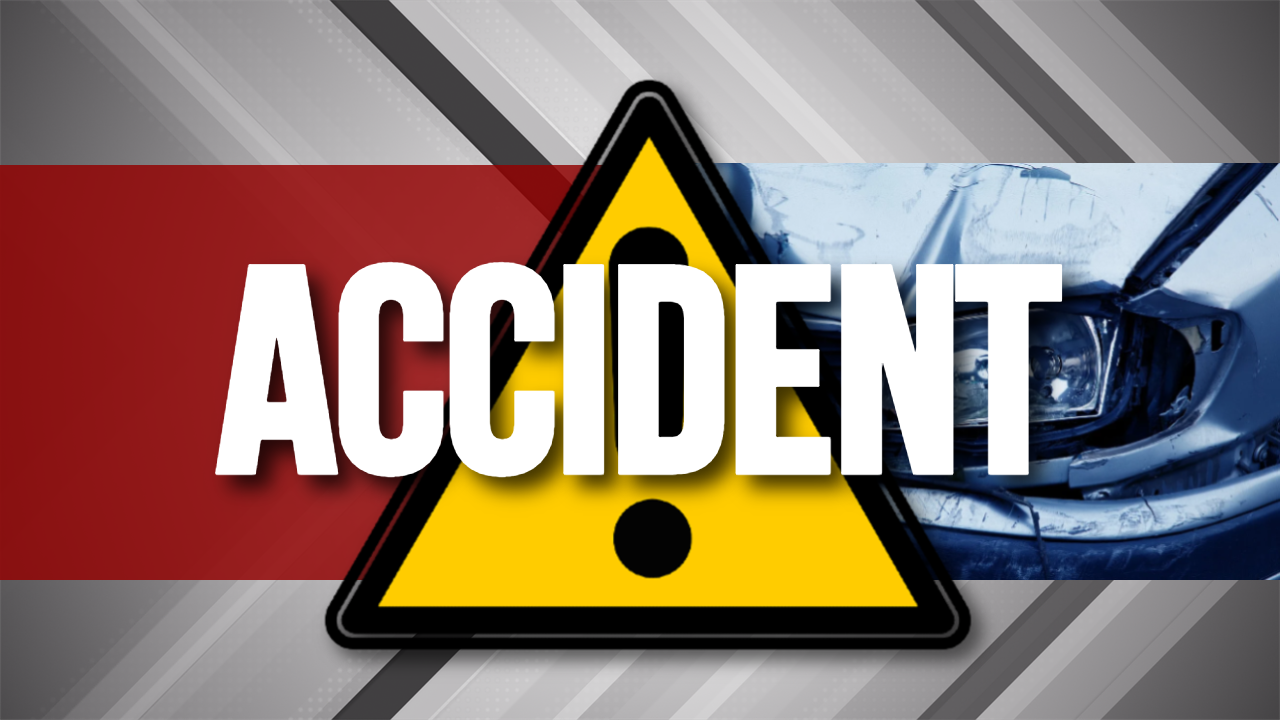 UPDATED
A two vehicle accident on County Road 189 Wednesday evening involved a Cherokee County Sheriff's Office vehicle and a Motorcycle.
According to the Alabama Law Enforcement Agency, the wreck took place just before 7:30 near the intersection of County Road 932, as an officer was attempting to stop a 2000 Honda Motorcycle for a traffic violation.  The bike crashed into the officer's vehicle, and according to Chief Deputy Josh Summerford, no one was seriously hurt.  The operator of the motorcycle, 21 year old Cody Adams of a Gaylesville address was arrested on charges of DUI, and was transported to the County Detention Center.
The accident is being investigated by the Alabama Law Enforcement Agency.