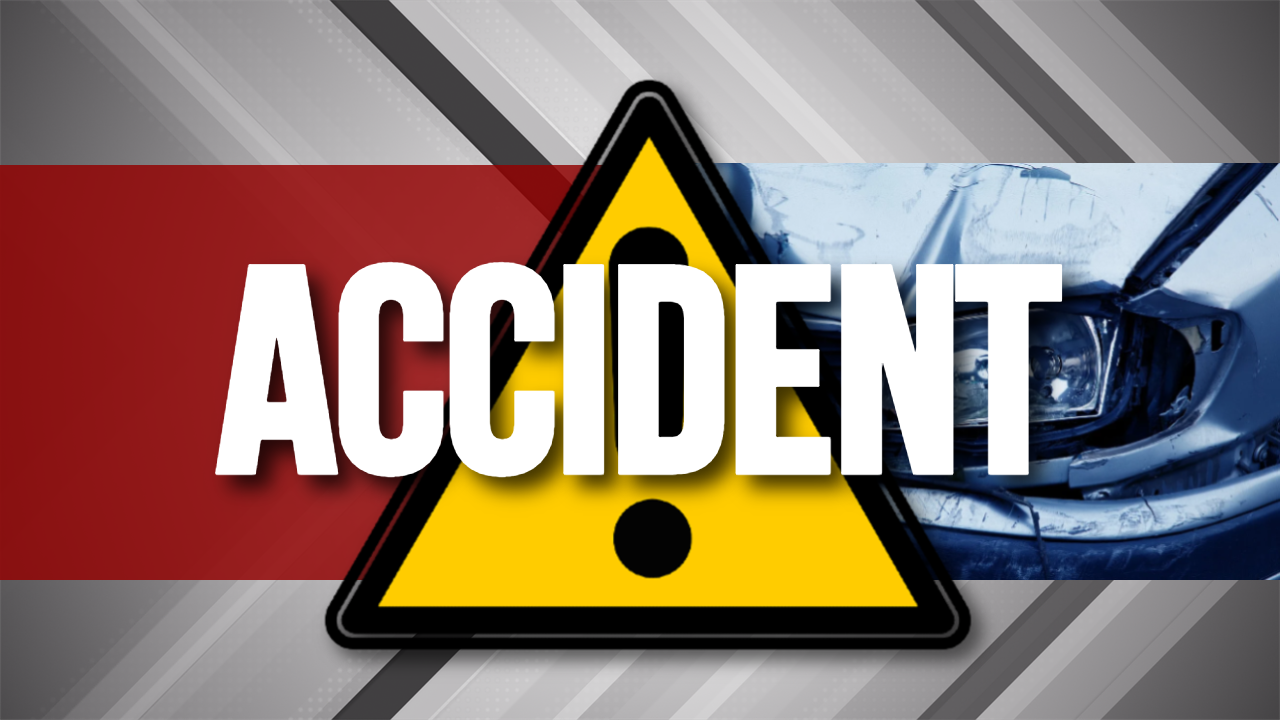 There was a single-vehicle accident, reputedly involving injuries, taking place early Saturday morning on Highway 278 in Cherokee County.
According to the Alabama Law Enforcement Agency accident report the wreck was at the intersection of 278 and County Road 715 about 6:40am, involving a Chevy Tahoe that overturned, 
Those responding to the scene included State Troopers, the Cherokee County Rescue Squad, Piedmont Rescue and the Spring Garden Fire Department.
That wreck remains under investigation by Alabama State Troopers.