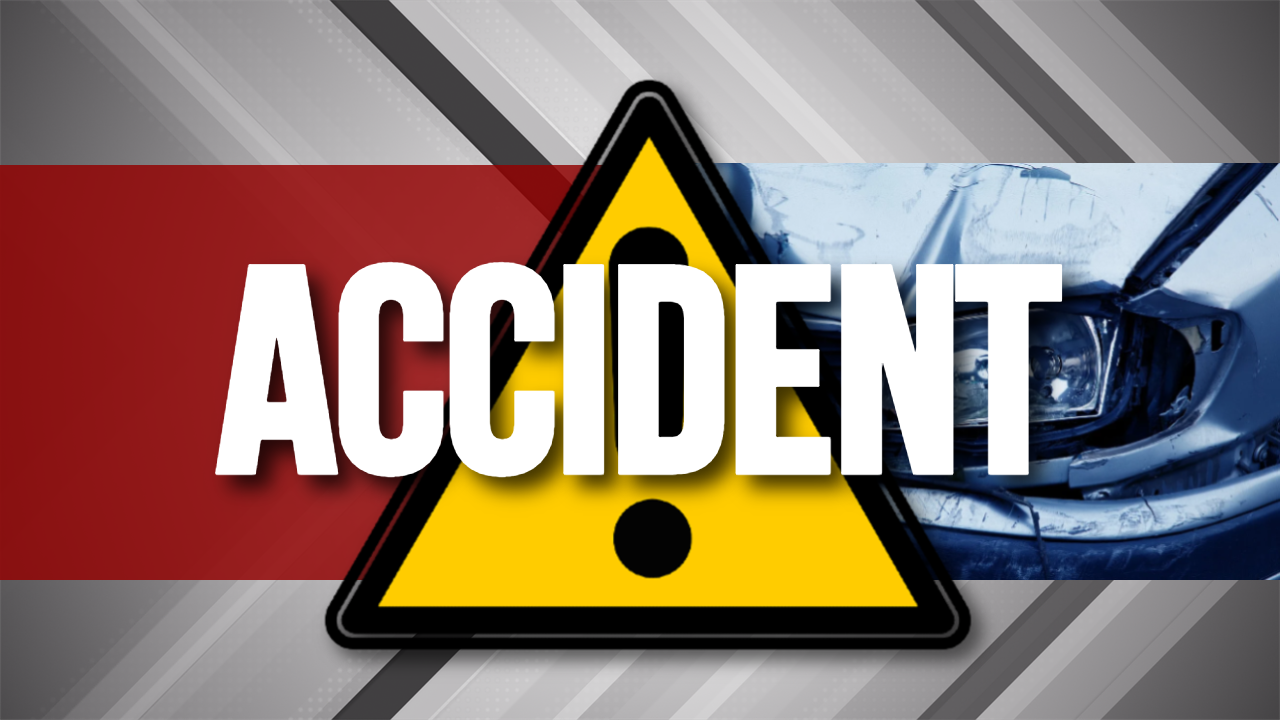 One person was hurt in a three vehicle mishap Thursday in DeKalb County.
According to the Alabama Law Enforcement accident report, that crash took place at 3:38pm on Alabama Highway 75 near County Road 843 – and involved a 2016 Chevy Silverado, a 2011 Honda Accord and a 2018 Nissan Rogue.
According to reports the driver of the Chevy was distracted and struck the other two vehicles (which were stopped) from behind – injuring the driver of the Nissan, listed as a resident of Fyffe – that driver was transported to Marshall Medical Center South for treatment.
No additional information has yet been released regarding the current condition of the injured party.
That wreck remains under investigation by Alabama State Troopers