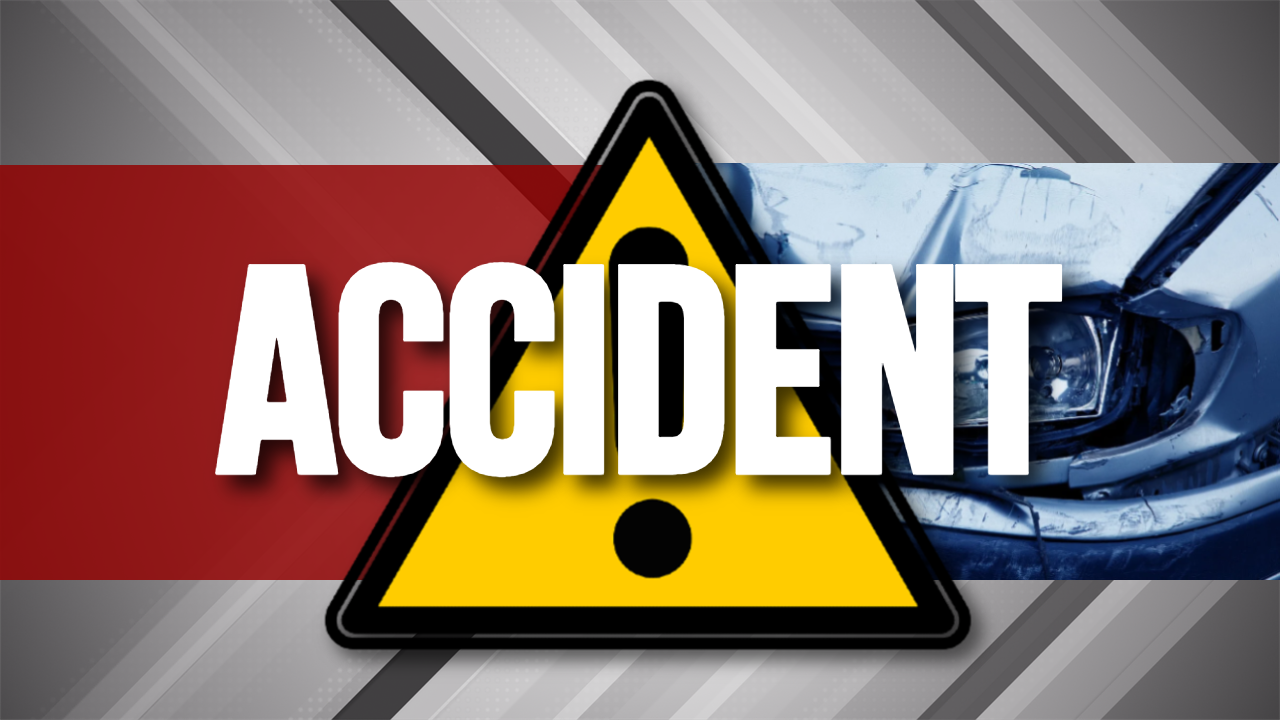 One person was injured in a single-vehicle accident taking place early Wednesday in neighboring Etowah County.
According to the Alabama Law Enforcement Agency accident report – around 5:00am a 2016 Toyota Tundra left the roadway on I-59 near the 182 mile marker after the male driver apparently fell asleep behind the wheel and struck a guardrail.
The driver listed on the report as a resident of Harrison, Tennessee was transported to Riverview Regional for treatment of injuries sustained in the crash; no additional information regarding his condition has yet been released.
That wreck remains under investigation by Alabama State Troopers.