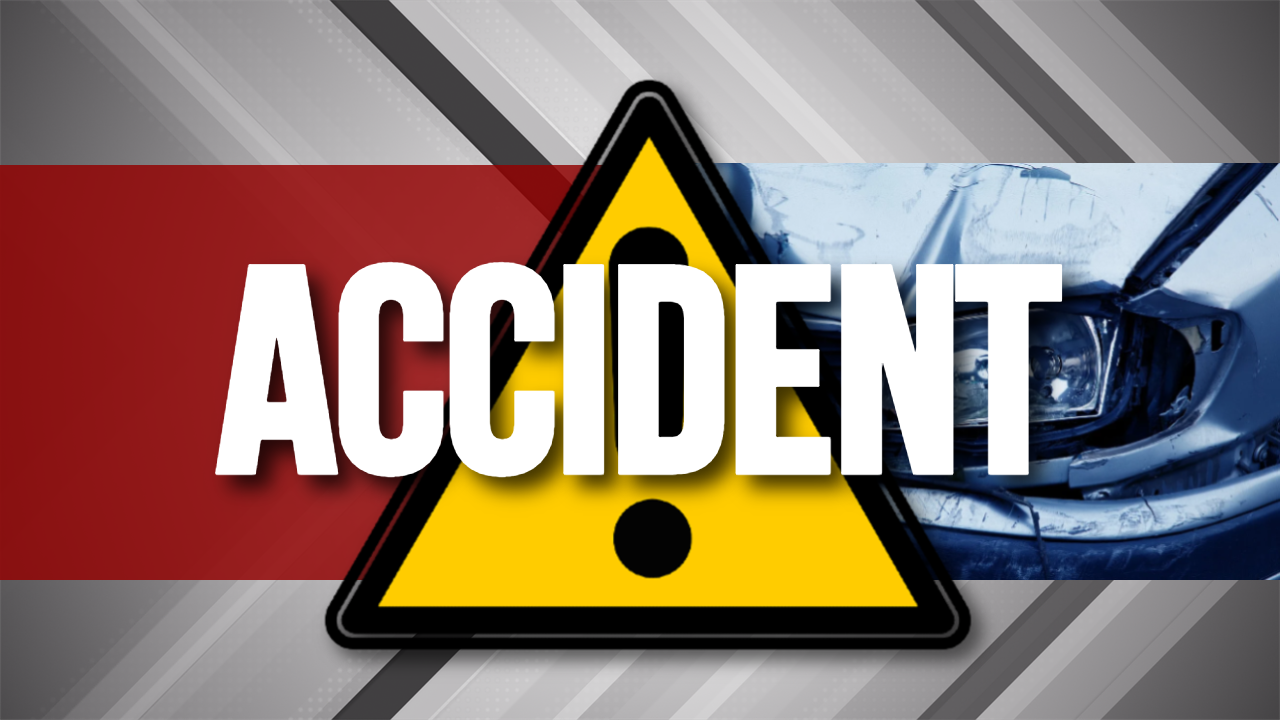 Leesburg Police – along with Leesburg and Centre fire units – were dispatched to the scene of a single-vehicle accident at around 8:10 Wednesday morning.
That wreck took place at 170 La Rue Finis and early reports indicated that the driver was hurt as a result of the mishap.
We'll have more information once the accident report is made available.