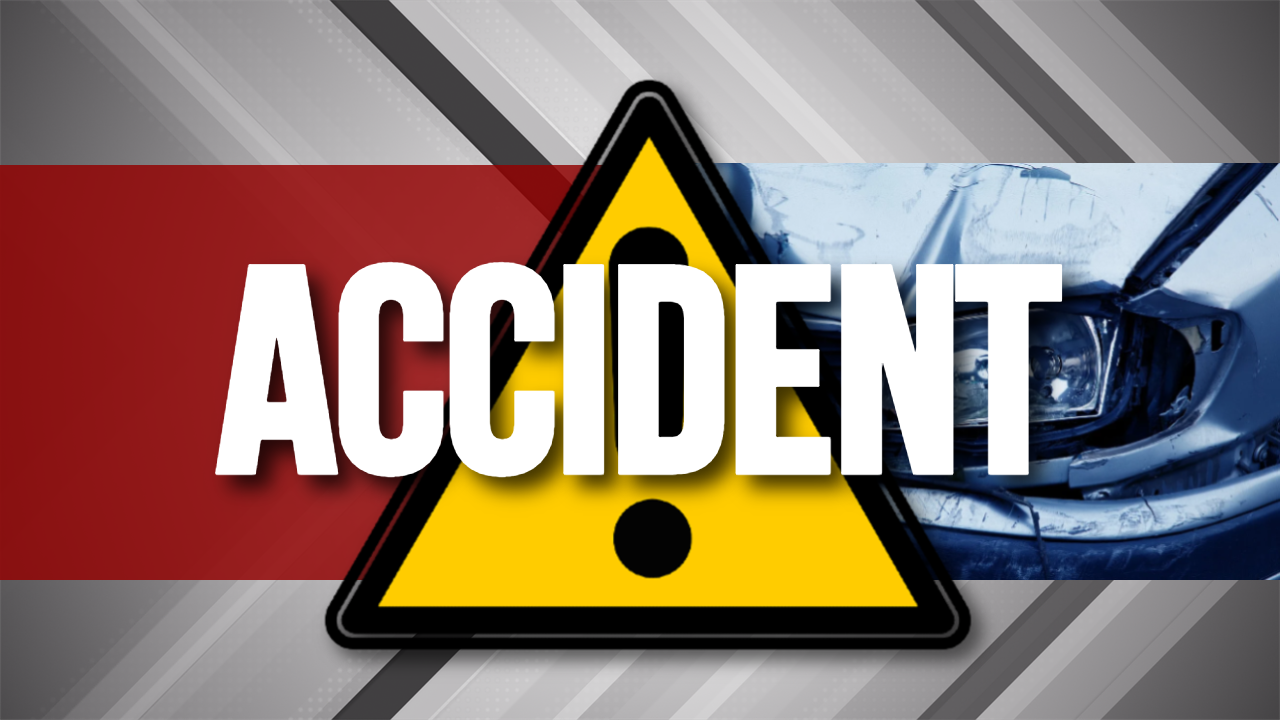 We have a report of a single-vehicle accident taking place on County Road 22, at Mud Creek, shortly before 10:00am Tuesday.
Early reports indicate that the vehicle was on its side in the water with eyewitnesses saying two individuals crawled out on their own power.
We'll have more as it becomes available.