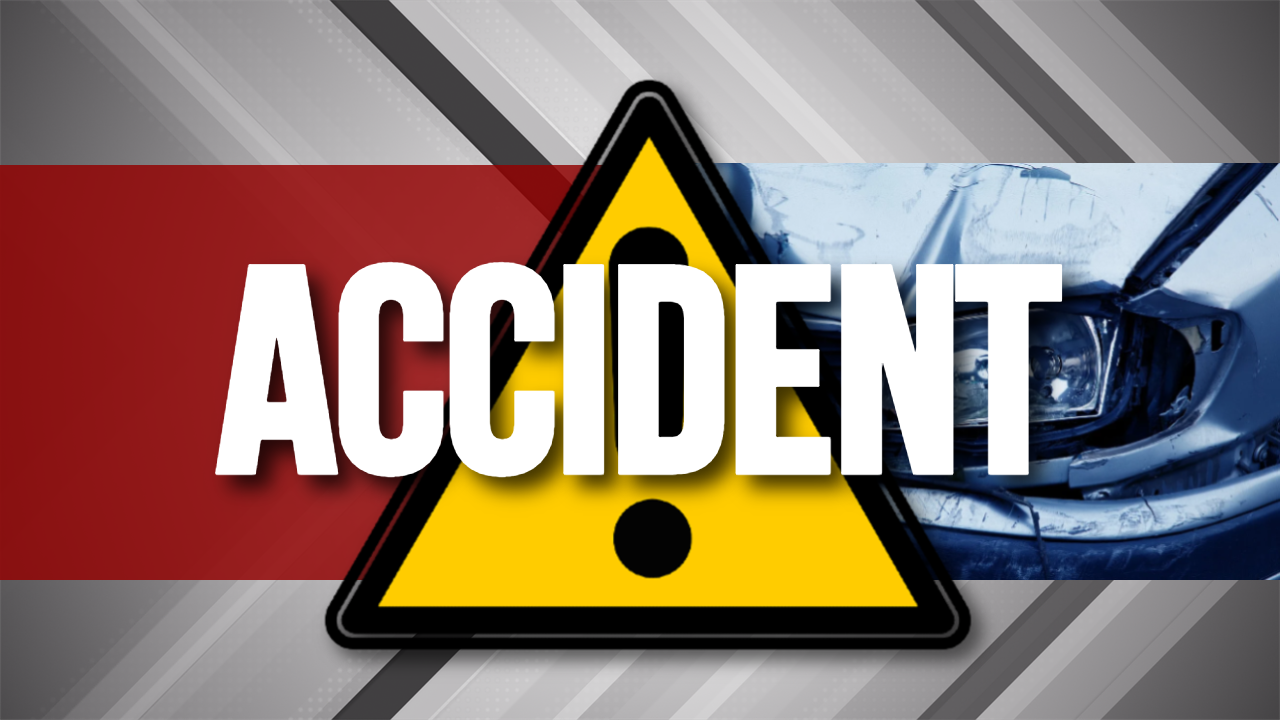 According to an Alabama Law Enforcement Agency accident report – a single vehicle wreck took place early Thursday on the causeway between Centre and Cedar Bluff.
The driver of a 2022 Hyundai, listed on the report as a female resident of Cedar Bluff was transported for treatment afterwards.
That crash occurred near the State Docks at around 6:00 that morning and it remains under investigation by Alabama State Troopers.