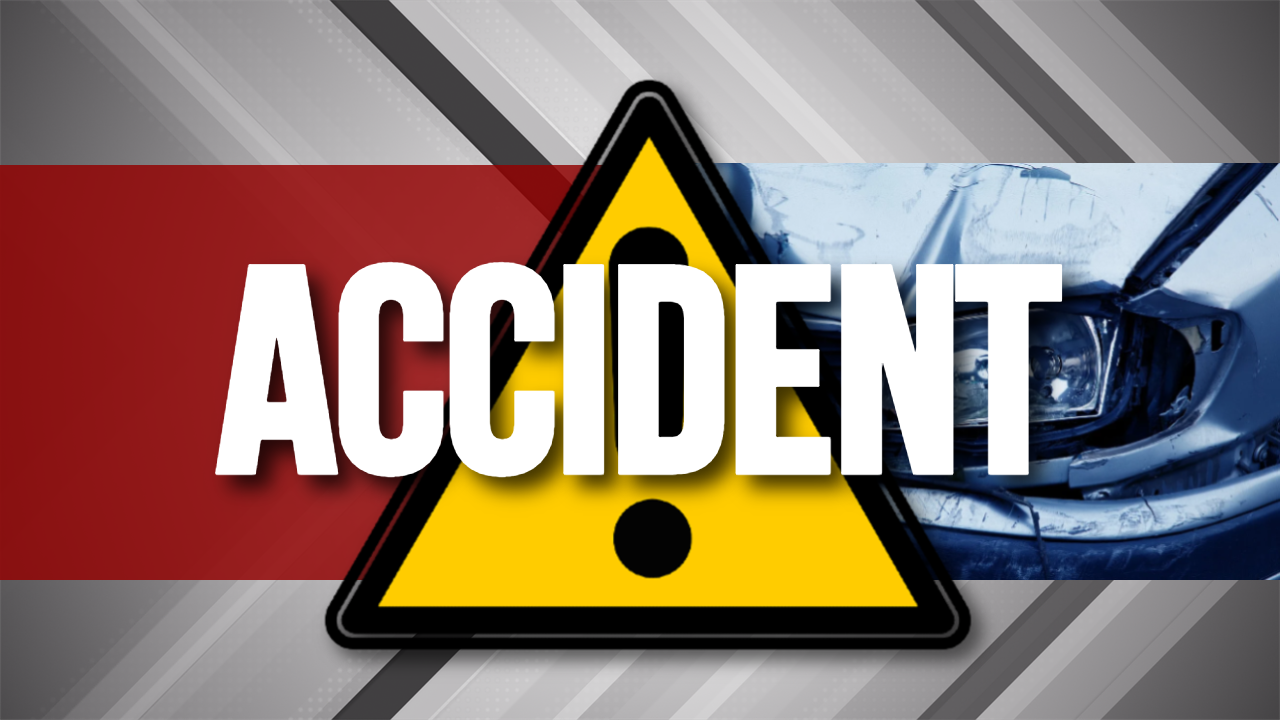 Two horses were struck and killed by a garbage truck, near Bells Crossroads, shortly before daybreak Friday.
Alabama State Troopers and the Gaylesville Fire Department responded to the scene around 6:00am, and Highway 68 in the area was closed for a short period of time due to the accident.
Early reports indicated that the driver of the truck was merely shaken up.
That wreck remains under investigation by State Troopers.