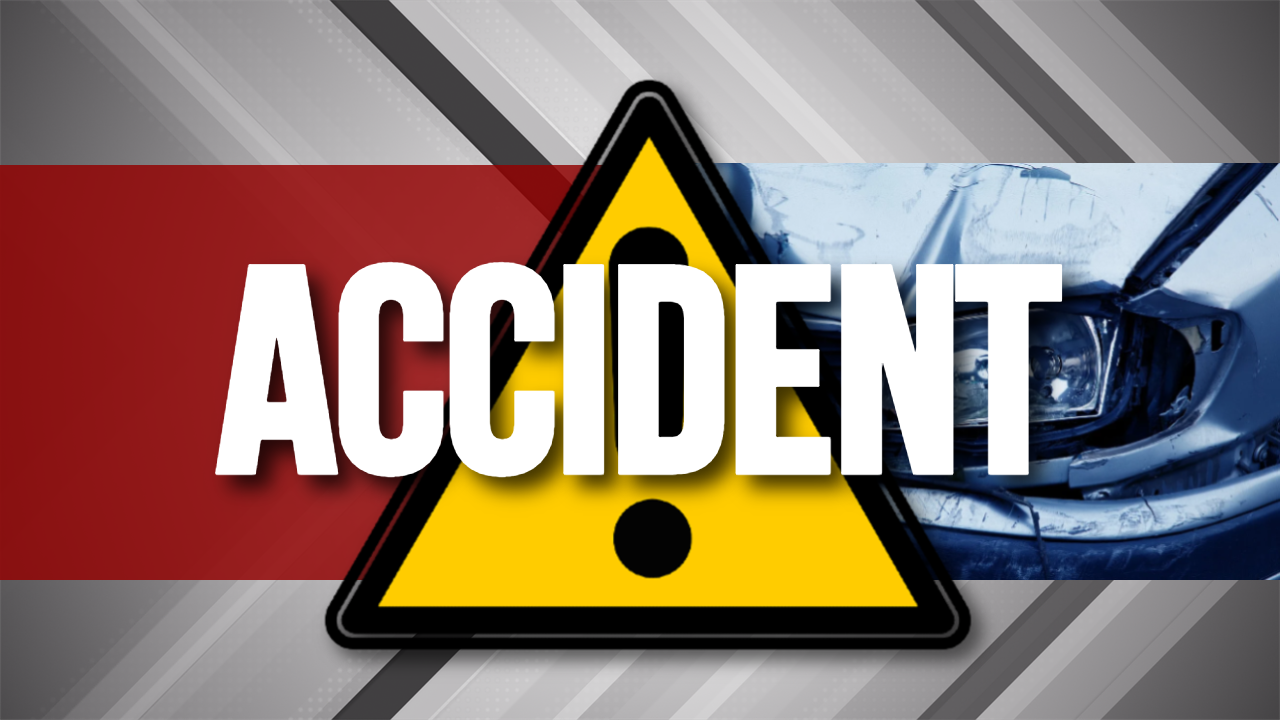 Two people were hurt in a three-vehicle wreck, occurring near West End High School  in Etowah County on Friday night around 9:45.
That accident was listed on the Alabama Law Enforcement Agency accident report as taking place on Highway 278 at the Fairview Cove Road intersection involving a 1991 Chevy – a 2004 GMC Silverado – and a 2013 Ford Taurus.
Both the driver and a passenger in the Chevy – a male resident of Walnut Grove and a male resident of Altoona – were listed as being injured in the mishap. 
No additional information was available regarding the extent of their injuries.
The cause of that wreck remains under investigation by Alabama State Troopers.