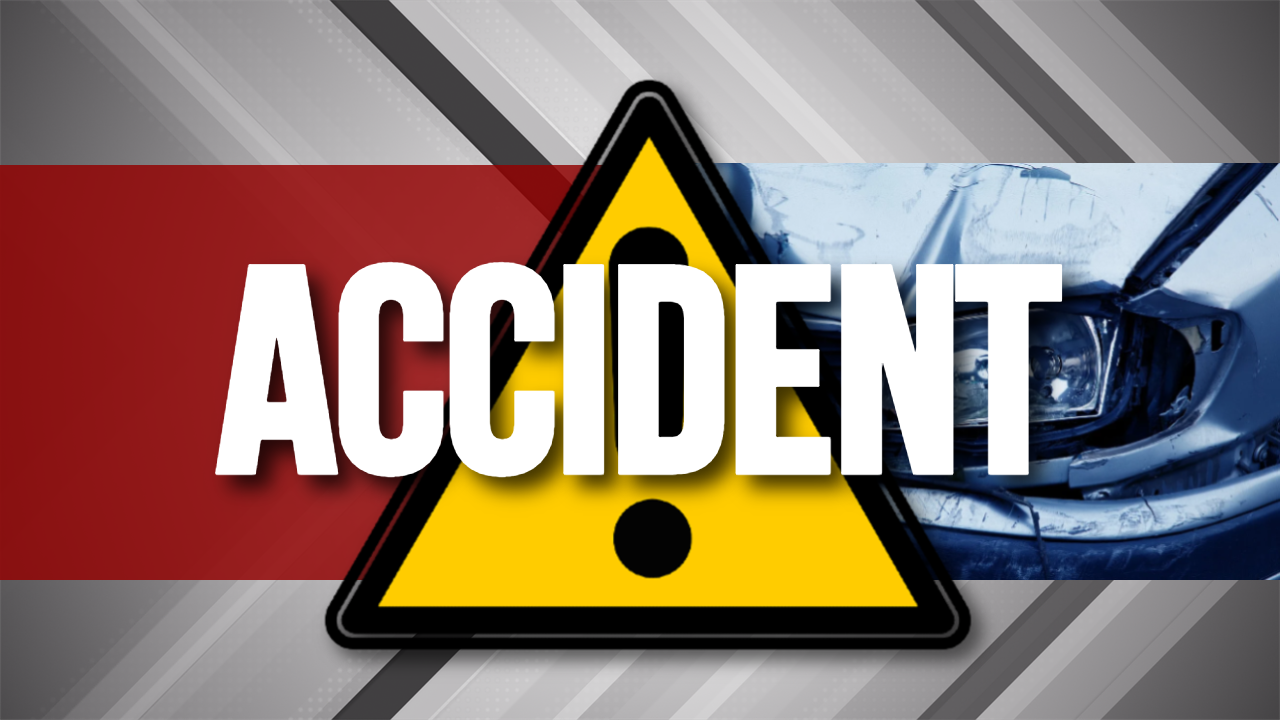 Emergency personnel were dispatched to the scene of a single-vehicle rollover which took place on County Road 115 at approximately 6:45 Thursday morning; that's off of County Road 745, roughly a mile off of Highway 9.
Early reports indicate one person may've been hurt in that mishap.
We'll have additional information as reports are made available.