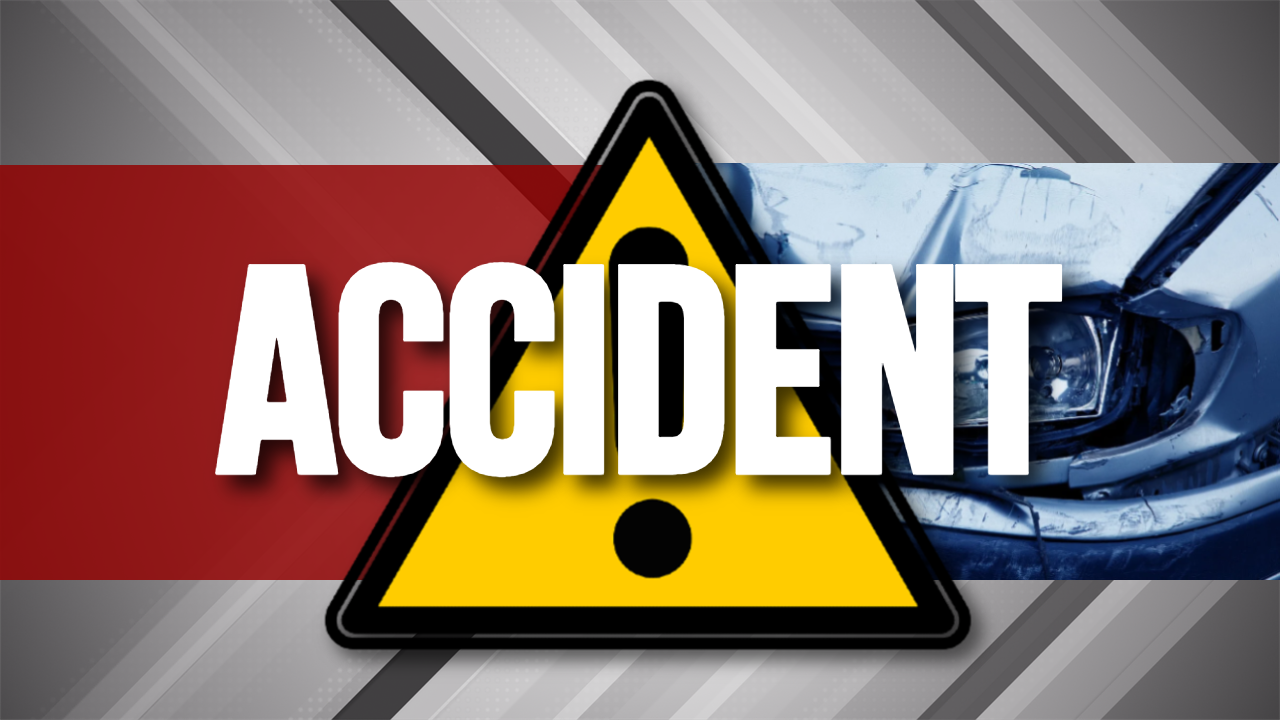 Alabama State Troopers responded to a single-vehicle accident – occurring overnight Saturday in Cherokee County.
Fortunately, no one was hurt in that mishap and no other vehicles were involved.  The wreck involved a 2005 Chevrolet being driven by a female resident of Gaylesville – taking place at approximately 1:15am Sunday on Alabama Highway 35.
The accident remains under investigation by troopers.