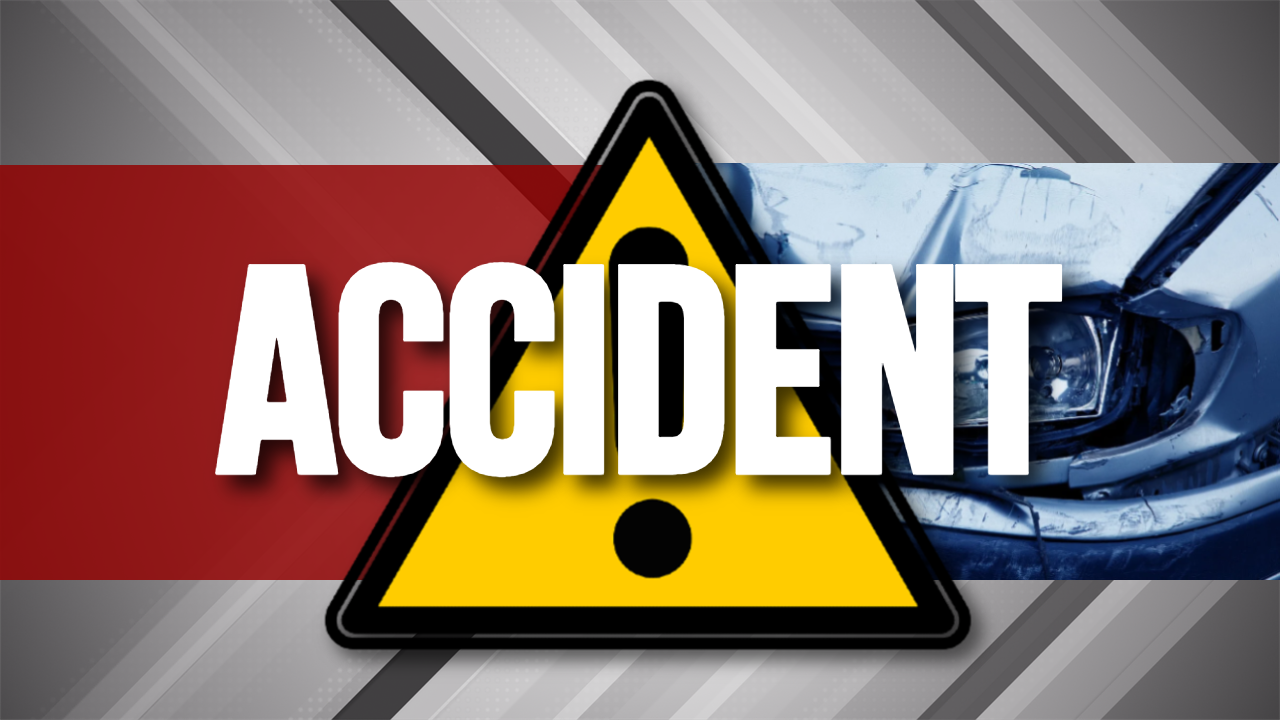 State Troopers responded to a report of a single-vehicle accident in Cherokee County around 3:45 on Tuesday afternoon.
According to the Alabama Law Enforcement Agency accident report – the wreck took place on County Road 91 – and involved a 2008 Ford, being driven by a male resident of Gayleville.   
The driver luckily escaped injury.
The cause of the wreck remains under investigation by state troopers.