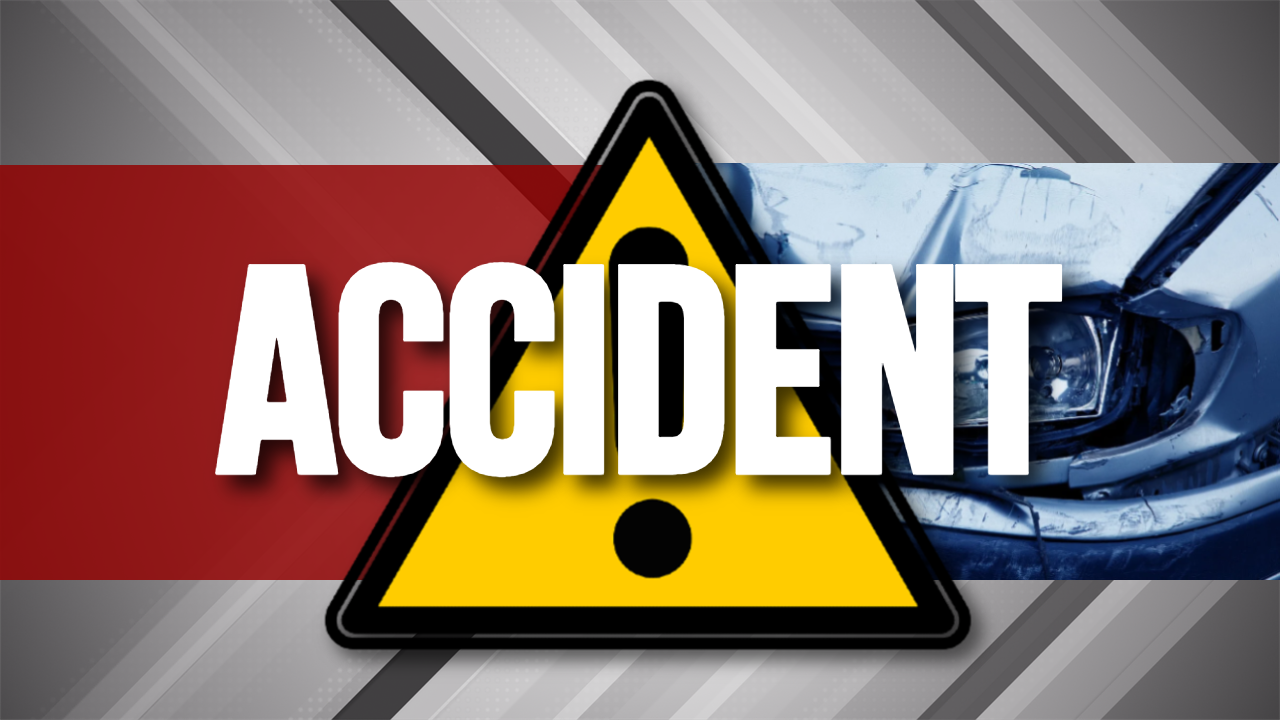 We had a report of a two-vehicle wreck taking place in the Sand Rock area, at around 7:10 Saturday morning, with one of the vehicles coming to rest in a ditch.
That mishap occurred at the intersection of Highway 68 and County Road 48, with an injury being possible in one of the vehicles.  Alabama State Troopers and local emergency personnel responded to that scene.
We'll have additional information as it becomes available.