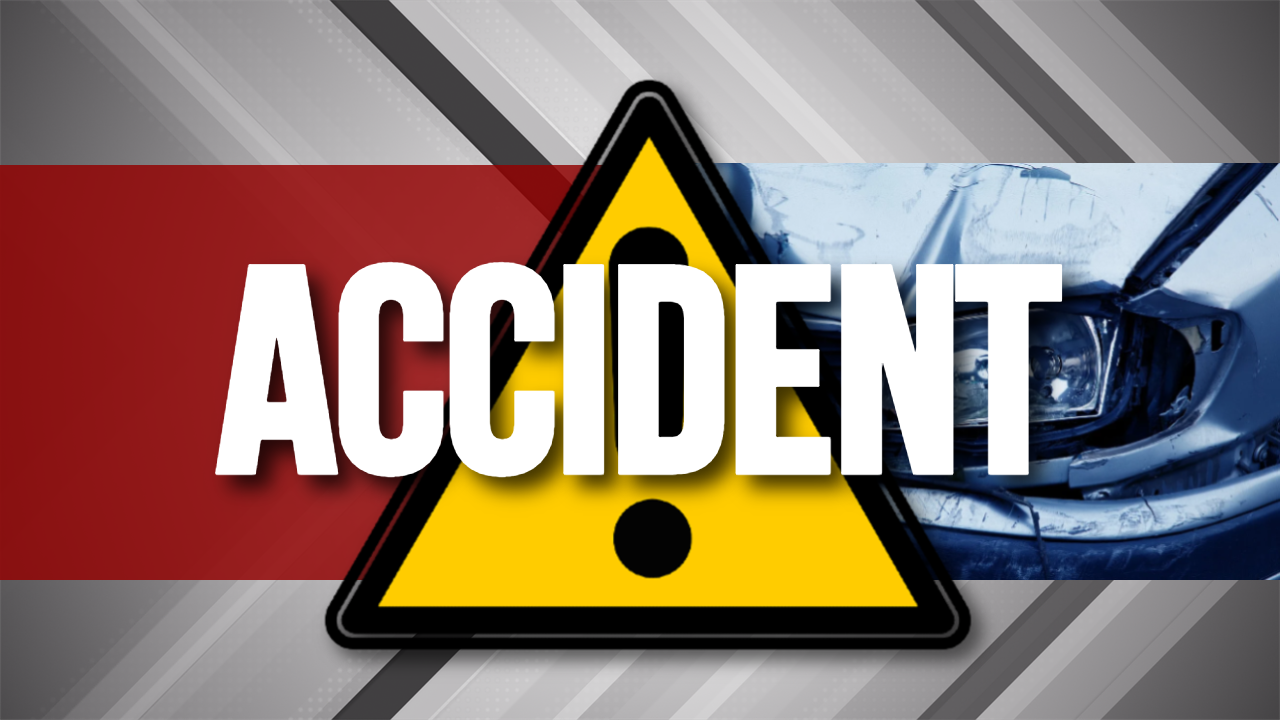 A single-vehicle accident took place at approximately 6:10am Thursday;  Broomtown Fire & Rescue responded to reports of a vehicle leaving the roadway and going down an embankment – then striking a culvert and finally hitting a tree.  The crash happened at 3980 County Road 15 – and early reports indicated there was no entrapment and no one was seriously hurt in the mishap. 
We'll have more information as it becomes available.
Motorist should slow down and exercise extreme caution if traveling in that area.  Emergency personnel are expected too be on the scene for an extended period of time until state troopers can respond from outside the county.