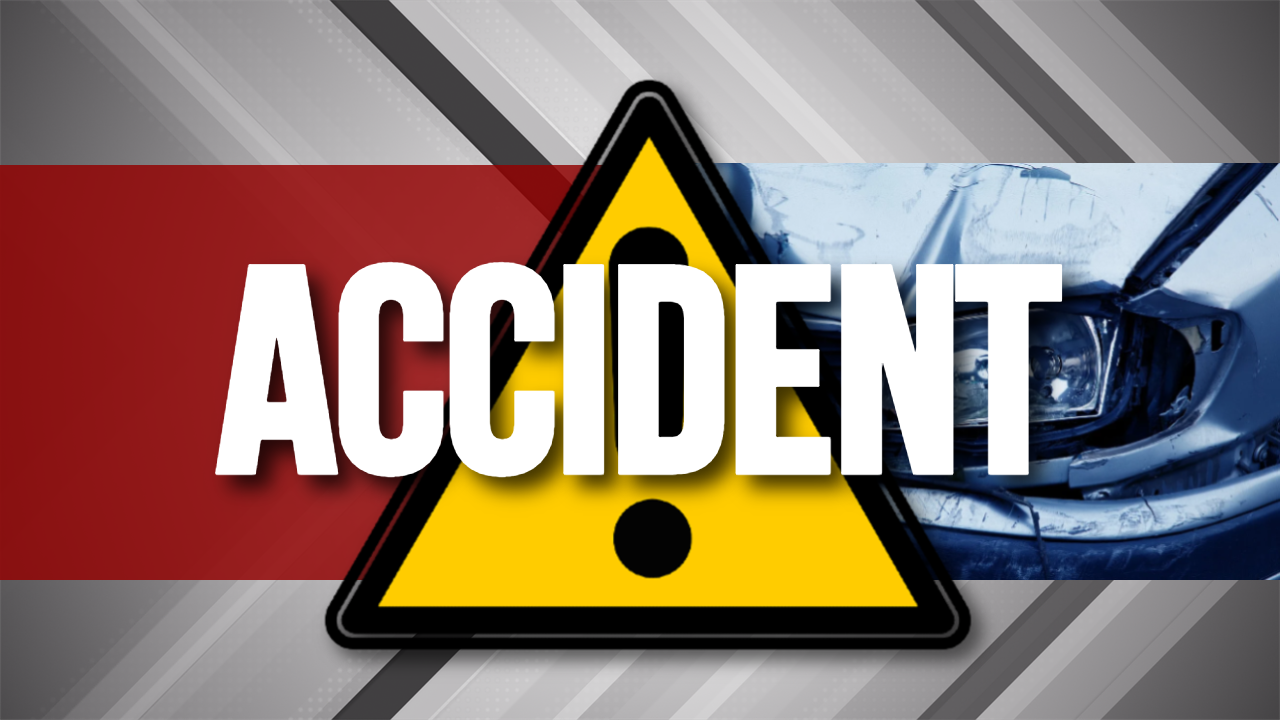 On Monday afternoon, Alabama State Troopers responded to a two-vehicle wreck in Cherokee County which resulted in one injury.
According to reports that wreck took place on County Road 142 at 4:45pm.  That accident involved a 1994 Jeep being driven by a male resident of Sand Rock and a 2012 Jeep driven by a male resident of Ft Payne;  both drivers escaped injury, but a male passenger in the 2012 Jeep had to be transported for treatment of unspecified injuries.
That wreck remains under investigation by state troopers.