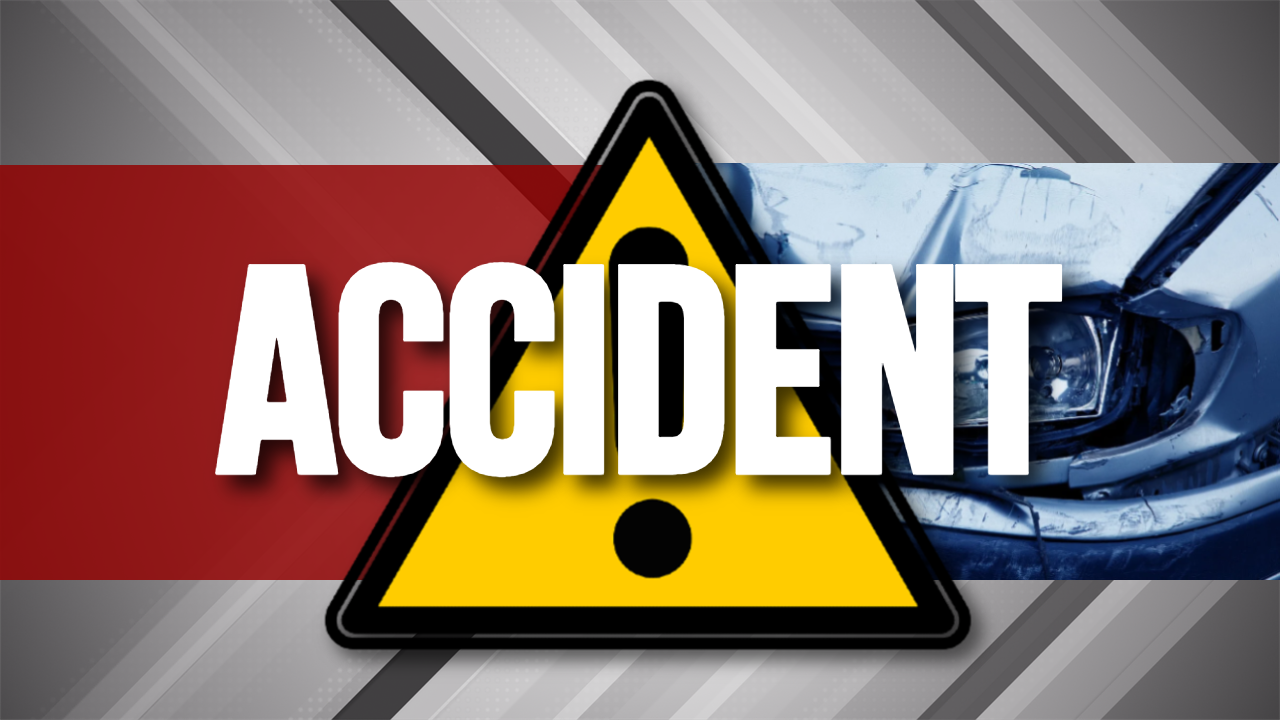 A DeKalb County resident was injured in a single-vehicle accident, taking place in the early morning hours of Sunday.  According to that Alabama Law Enforcement Agency accident report the driver – a resident of Sylvania – of a 2007 Mazda was transported for treatment after wrecking on I-59 near nile narker 204 at around 2:45am.
No additional information regarding the driver's injuries was immediately available.
That wreck remains under investigation by Alabama State Troopers.