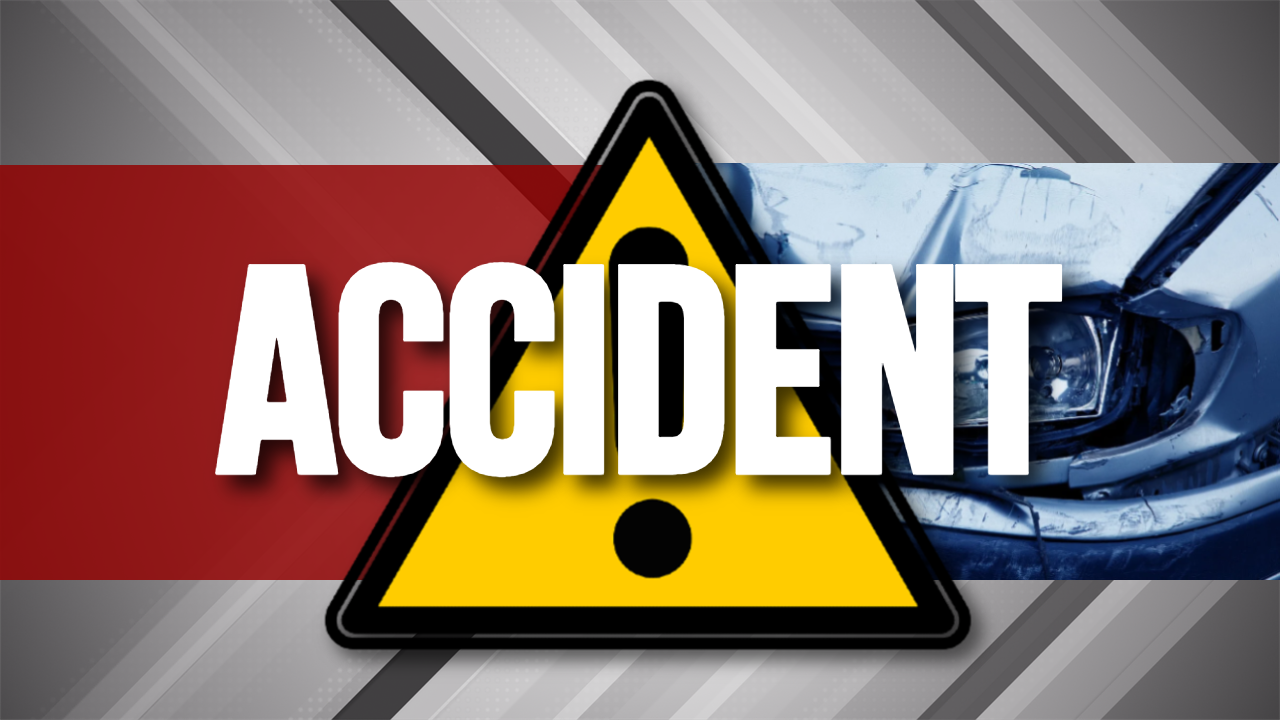 A single-vehicle accident took place around 5:25am Saturday in Cherokee County.
The driver of that vehicle, which left County Road 19 just off County Road 71 near the substation, reportedly had to be extricated by the Cherokee County Rescue Squad.
Also responding were members of the Mt. Weisner Fire Department, Floyd EMS units, and Alabama State Troopers.
We'll have additional information, after the final Alabama Law Enforcement Accident report is released.